# 1. How Debender started his journey with Angels?
# 2. How Debender helped a lady during her pregnancy?
# 3. How Debender is able to get peace and the right guidance with the help of Angels?
# 4. How Debender opened his office with the help of Angels?
# 5. How Debender expanded his business and got stuck money?
# 6. How Debender constructed a pond in her farmhouse?
# 7. How Debender improved his drawing and made symbols perfectly?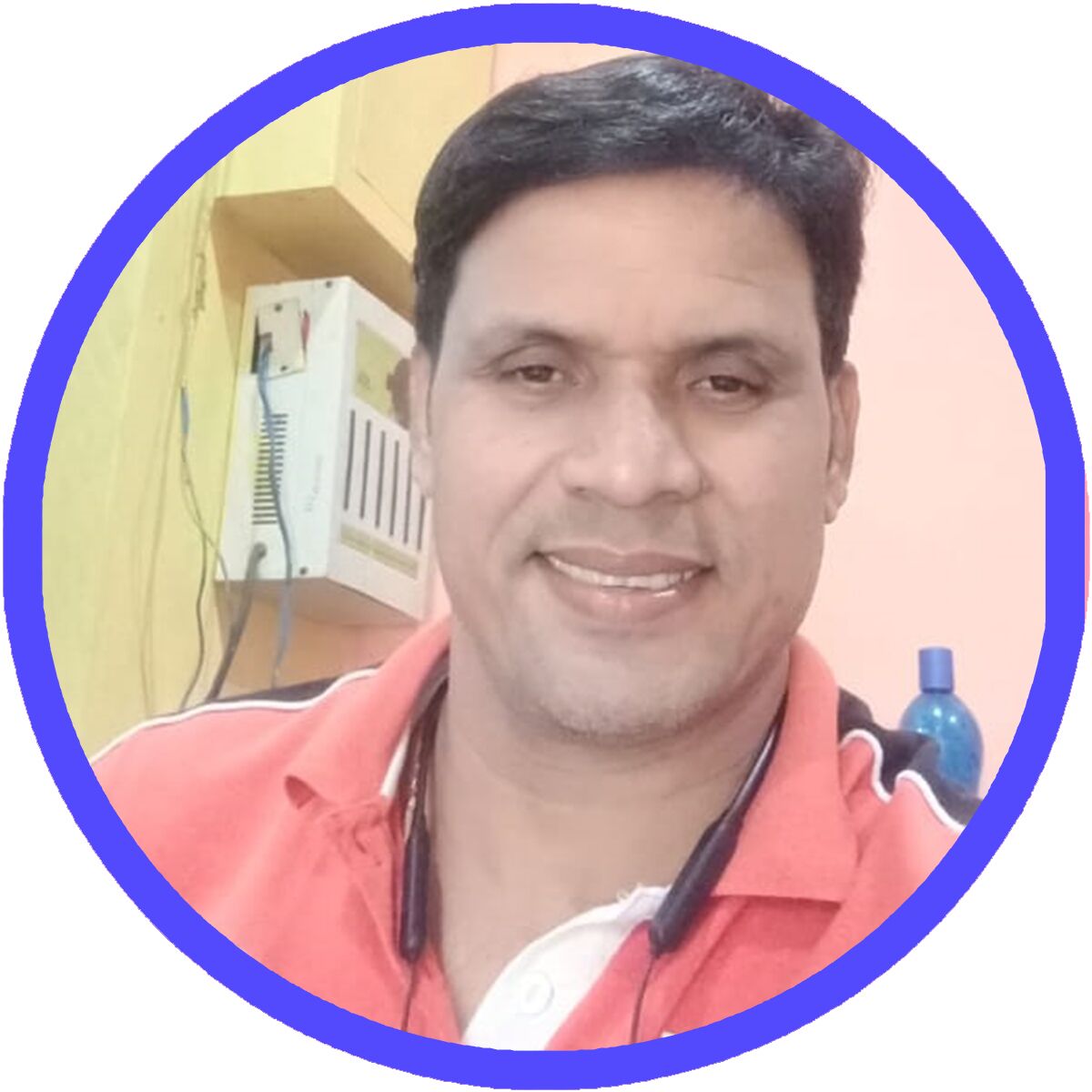 Meet Mr. Debender who is a businessman. He was going through issues like lack of sleep, worry, and restlessness. Though there were not many issues in her life these things were bothering him a lot. He got into a few courses but nothing helped him out. He was looking for peace and guidance in his life. He wanted to make his life better but was unable to find a suitable way for that.
However, he felt the need to communicate with Angels so that he can improve his personal and professional life. He wanted to get rid of unwanted thoughts and fears that were bothering me. All in all, he wanted to bring a significant change in his life so that he can lead a happy life.
As a result, he communicated with Angels and makes his life better than before. He successfully overcame all the negative patterns in his life. He developed all those qualities that Angels guided him. He expanded his business and got many clients. Also, he is able to get peace in his life, which he was seeking for many years. Today, he is leading a happy and satisfactory life.
This is how I started my journey with Angels
I knew about Angels since my childhood and even before doing Angel courses, I had a firm belief in them. But I never know Angels will act as a helping hand for me. After lockdown, I used to feel worried and experienced a lack of sleep. I started becoming restless and wanted to get a solution for it. I did the NLP course and some other courses but none of them proved to be beneficial for me. While searching on Youtube, many times I used to see videos of Nitin sir. I saw how people can get their wishes fulfilled with the help of Angels and I finally contacted him. At that time, the manifestation course was going on and I joined it immediately. I did the Advanced Angel course and felt very positive. After that, I joined the Nine-Step Process. During this process, my family also objected to what I was doing rather than looking at my business.
I did my best to learn all the things about Angels and healings. I watched all the videos thrice and made notes as well so that I miss nothing. After learning all those things, I got amazing results. I did all the courses and started implementing them in my life. I made an altar at my home and pray at it twice a day. I make sure to pray before leaving and after coming house.
I helped a lady during her pregnancy
A lady came to me and asked me to tell whether she will have a daughter or a son. Before that, I asked Angels to guide me so that I can help the lady in the right direction. I used tarot cards for this and told her that she can expect her delivery in the same month and she is going to birth to the child through normal delivery. She refused to accept this because she told that she does not do any household work. She delivered the child on the date which I told her and she went through normal delivery. She became a mother to a cute daughter. I also gave her some switchwords, which helped her a lot. She thanked me and Angels for making her journey of pregnancy easy.
I am able to get peace and the right guidance with the help of Angels
While I was doing the Angel symbol course, I got to know that the course has been extended for three months and more money was to be submitted for that. In the evening, I started thinking about it and asked Angels what to do. Suddenly, the thought came into my mind that I should properly study what I had learned. I was getting this feeling again and again. So, I decided not to go to the advanced stage of the course.
Angels helped me in opening my office
A few days back, my office got sealed because there was a weekend lockdown and my office was opened without permission. Police staff came to my office and asked my office helpers. They asked them to leave and sealed my office. I got all this information and the next day I went to the police station. Before that, I invoked Angels and asked them to help me. The officer asked my name and gave me the keys of my office. He mentioned that if I wish to open my office, I need to take permission from the collector. People standing near me got surprised because the officer was asking for money from them and with me, there was no such demand. I called the collector but he did not pick my call. I asked Angels to help me and drew a symbol in my mind. After a few minutes, I got a call from the collector and told him all the things that happened. It was so surprising that he allowed me to open the office when the entire Odisha was under lockdown. This was the most amazing incident of my life that I cannot forget.
I expanded my business with the help of Angels and got my stuck money
I followed the guidance of Nitin sir and drew symbols at my home and in my office as well. After doing this, I can see that I am getting a lot of clients. I feel the need to hire more staff now. My money was blocked for the past three years and I am extremely happy to share that I am going to have them within two three days and the amount is very huge.
Angels helped me in the construction of a pond in my farmhouse
I have a farmhouse and thought to make a pond as well. When the work was going on some government officials informed me that there is going to be heavy for two days so better to stop the work. The next day, before leaving home, I invoked Angels to help me and do not let the rain come before 5 pm. My friends called me to know about the rain and were surprised to know that it was raining in their areas but not in the area where my farmhouse is. I am so thankful to Angels that my work got completed. This would not have been possible without their help.
Angels helped me in improving my drawing and making symbols
Earlier, my drawing was very poor. For drawing symbols, I used to think about how I will be able to make them. Every time I invoke Angels and make the symbol in one go. I have made all the symbols in one go that I have in my office.
For other businessmen like me, I would like to say that they must not hesitate to spend money on their business. It is something that is very important from a business point of view. I have also spend money for my business and getting better results from it because my business is the only way that can help me in giving a better life to my children.
For those who leave after doing Angel Manifestation or Basic Angel Course, I would like to say that they are unfortunate. They are Angels that introduce us to these courses and people leave without completing them. Angels always encourage us to move ahead so that they can help us more. For our better future, we can easily make arrangements for completing all the courses rather than spending on unnecessary things. When we will stay happy, we will be able to keep our family happy. I would like to request those people to complete all the courses from Nitin sir because he was great teaching methods.
I get so many queries from people like how to talk with Angels, Is it safe to talking to my angel, how to talk to Guardian Angel, Is there any process of talking to your guardian angel, If we learn the process online is it possible to talk to your guardian angel online, how to communicate with Angels, What are Angel Communication numbers, How Angels communicating through numbers, What are the ways Angels Communicate with you, How to connect with Angels, Is it possible to connecting with your Angels. The Answer of the above questions are Online Basic Angel Course
How Can I enrol myself in Online Basic Angel Course? Click Here
If you have any queries related to Angels, you can Connect me on 9971400377 or whatsapp me at 9971400377